Come to the Great Bason Fair!
Sunday 14 February 2016
10.00am - 4.00pm
This Elizabethan-themed Fair, marking the 400th Anniversary of William Shakespeare's death, will be a

Fun Family Day

in the beautiful setting of Bason Botanic Gardens. As part of the weekend there will be performances of Macbeth on Friday and Saturday with the Fair on Sunday.
Refreshments and Entertainment!
Bring family and friends!
Adults

$10.

Children under 15 yrs Free.

Family of four

$

20

Tickets available at the BBG Entrance, 552 Rapanui Road, Whanganui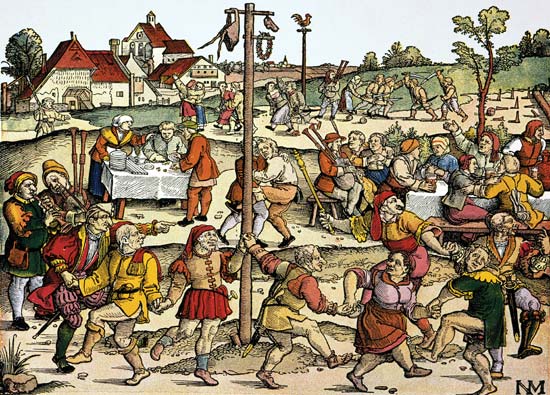 Demonstrations and Activities include:
Archery
Blacksmithing
Elizabethan Dancing

Fencing

Clydesdale horses
Hobby Horse Jousting
Skittles
Tug of War
Three Legged Race
Sack Races
Stocks
Period Music
Boutique and artisan foods and drink
Actors in period costume – spot Black Adder, Queenie, Baldrick
Craft Stalls
https://www.facebook.com/GreatBasonFair/